OUR EXPERTISE CONTINUES TO GROW IN VARIOUS ARES OF SOFTWARE ENGINEERING
We are experts in all areas of software development. We have delivered major strategic project and big data solutions for large corporations. We can advise and guide you through your choices but ultimately we can develop the application your business needs whether however big that business need may be.
If your business needs a space to occupy on the universe of the Internet, we can find you the best providers. We do not have severs yet but we have tried small to large providers. We can advise you on the choices from Google to small and budget friendly hosting solutions.
When it comes to publishing your apps, we know exactly what your best solutions should be. We can advise you on the choices of publishing on different platforms versus publishing your own private apps for your own business.
We work with large data analytics institutions globally. We have been developing solutions to analyse geospatial datasets and graph databases. We have experience working with solutions which are now part of Amazon Web Services and we would love to work with you on your data solution needs.
Avenues To Help Your Business Excel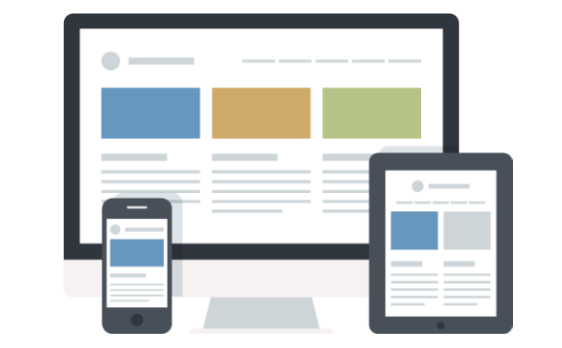 We will make sure your business needs are serviced with the best of choice of technology.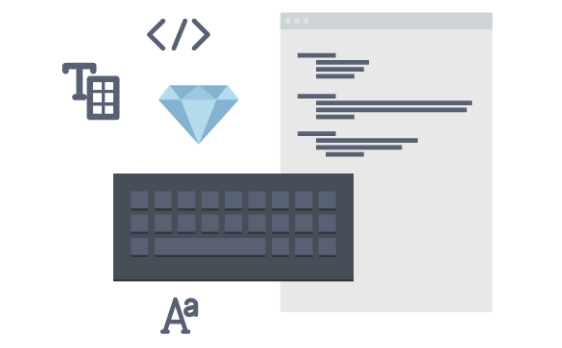 There is no hidden magic in finding you the right solution. If we deliver a  tailored piece, we will make sure it is clear, clean and captures your needs.
The outcome will be the product that supports or makes your business.